String Tension Pro is undergoing improvements and will return by the end of 2023. We are diligently working to get the new String Tension Pro up and running with a new user-friendly design, plus adding sets that were not available in the previous version. Until then, you can find string tension information on each product page under "String Tension Chart."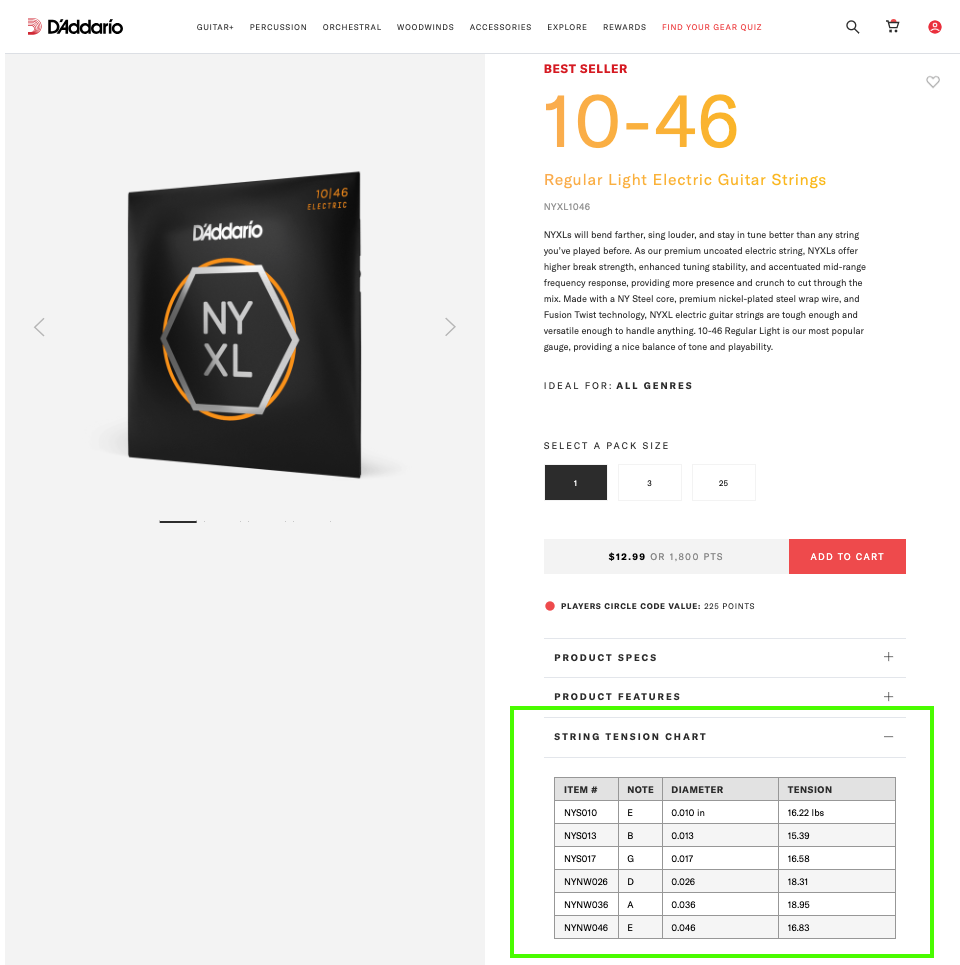 If you would like to be notified when String Tension Pro is available again, please fill out this form.
For assistance with tension-related questions in the meantime, please contact us.