First, log into your Players Circle account. Then, from the Players Circle menu, navigate to your dashboard: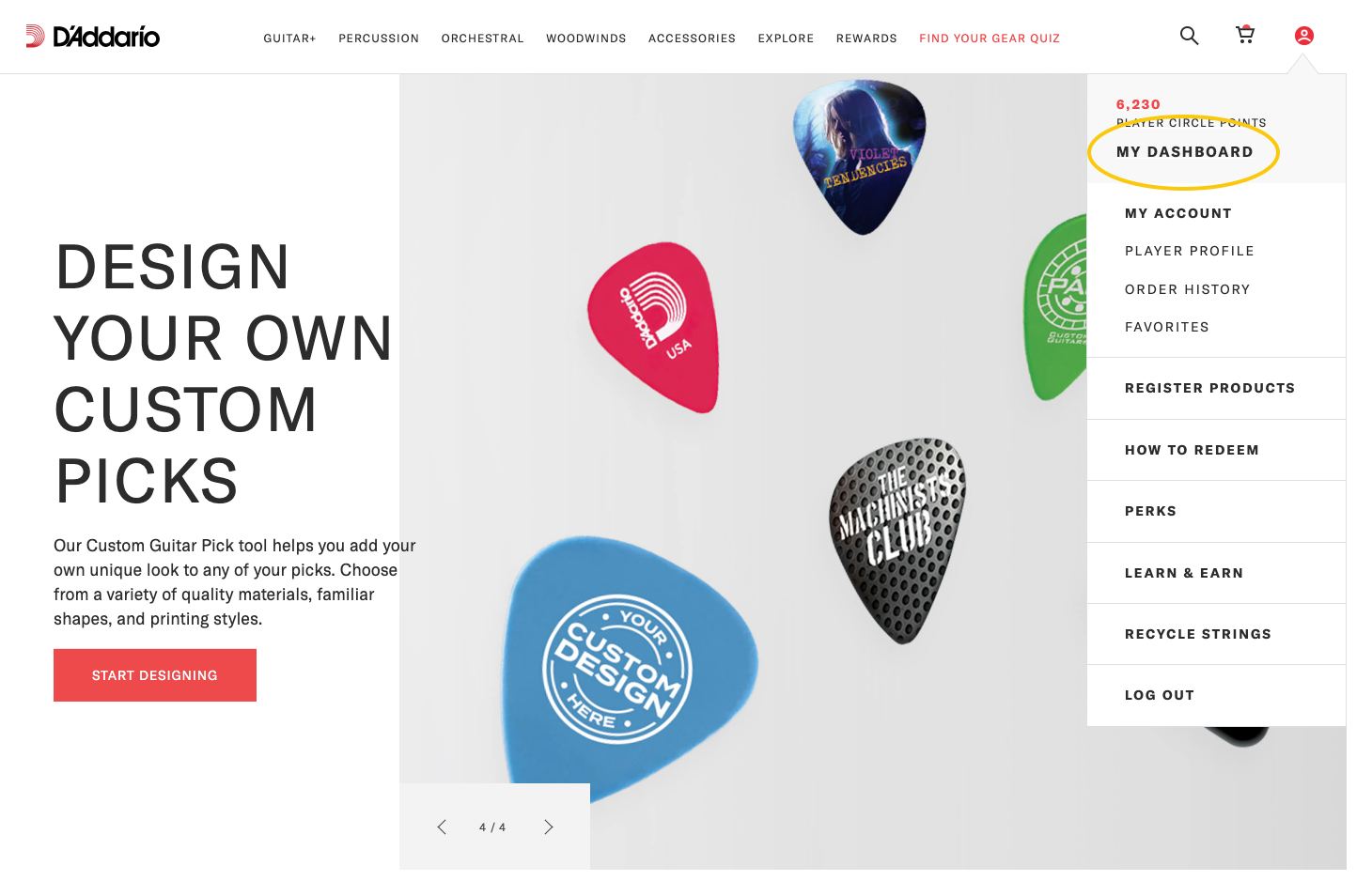 From your Players Circle dashboard, enter your code into the box shown below and click "GET POINTS" as shown here:

Alternatively, you can log in and visit the Product Registration page directly here to register your code.
Where is the Players Circle code located on my product packaging?