Step 1: Locate the product that you want to purchase. You can do this by browsing through our product types, or using the "search" button if you know what you're looking for: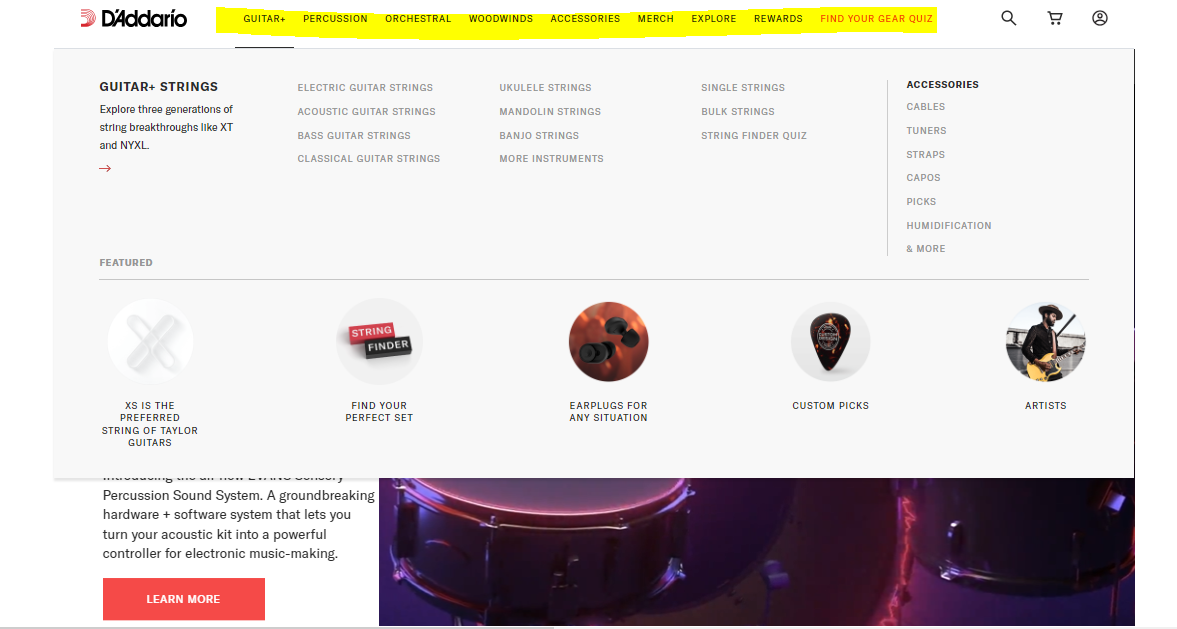 Or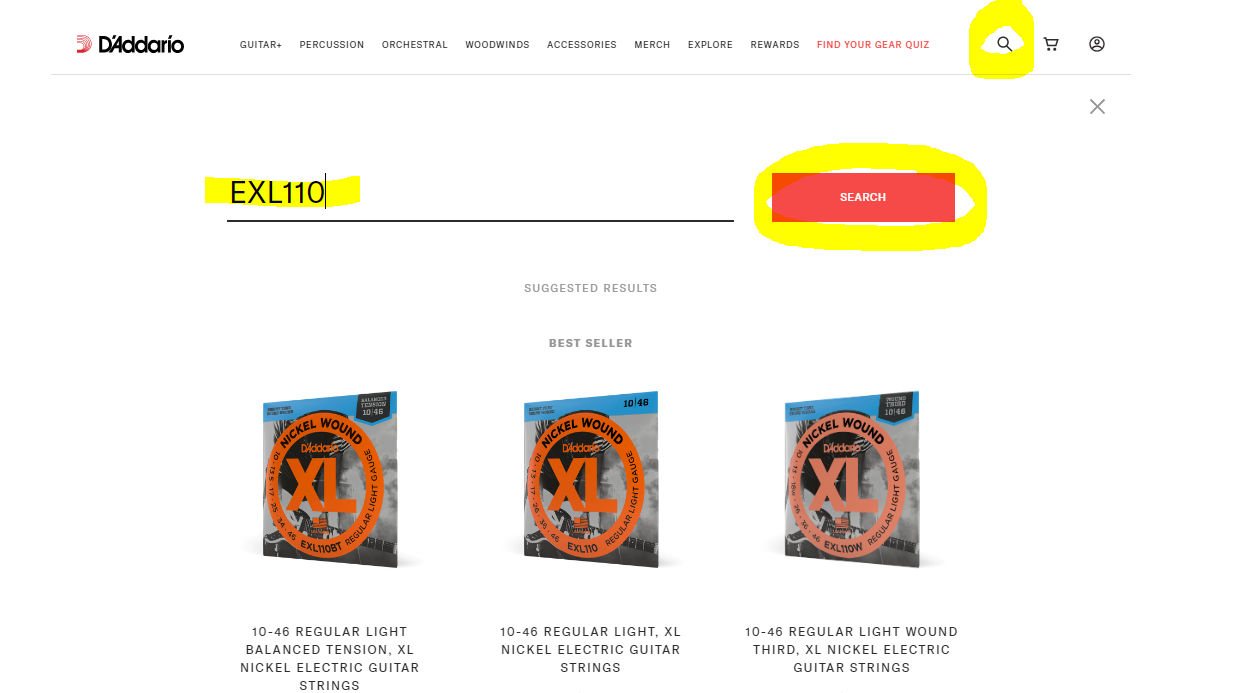 Step 2: Add the product(s) to your cart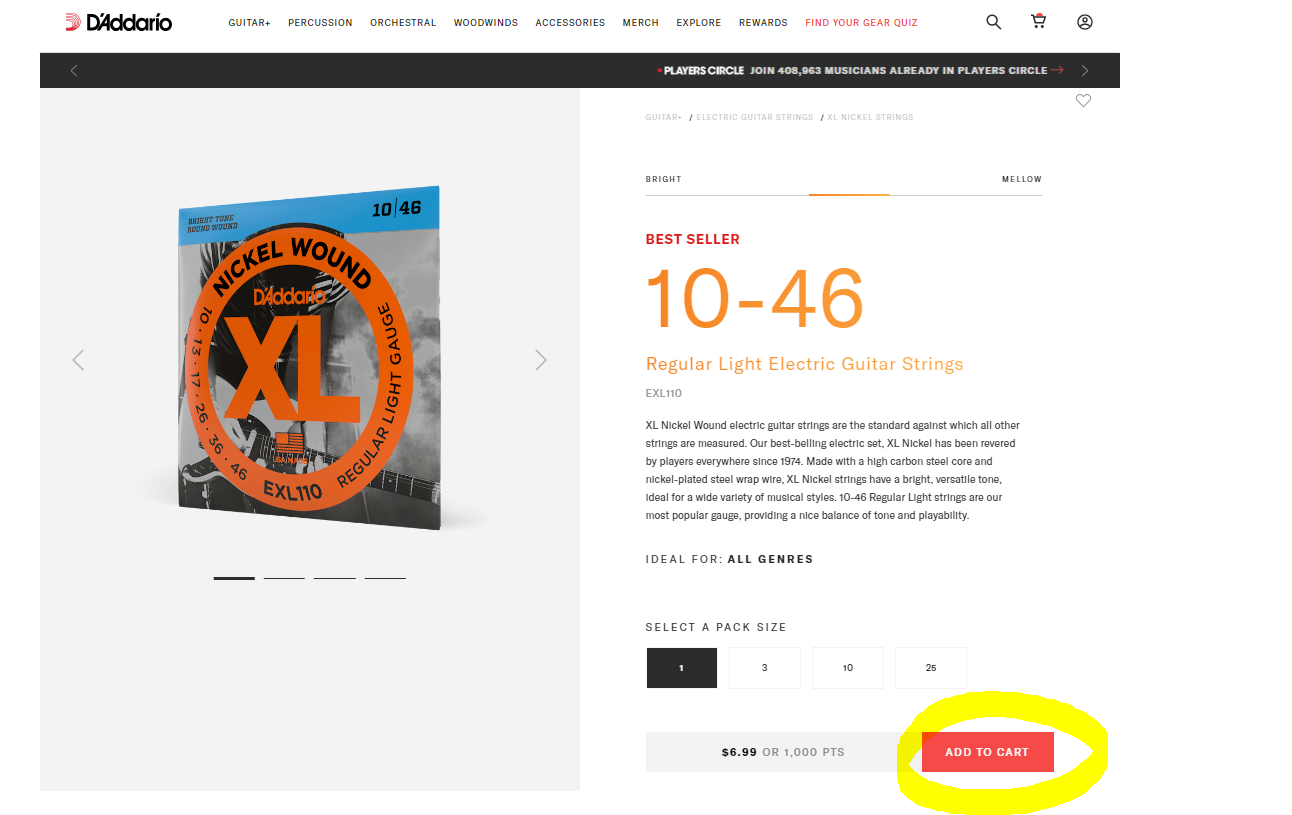 Step 3: Navigate to your cart by clicking on the cart icon, and clicking "go to cart"

Step 4: Review your cart and make sure everything looks okay!
If you need assistance editing or removing things from your cart click here.
Step 5: If you are a Players Circle member or if you would like to sign up for an account to earn points on your purchase, click the red "Log in or sign up to earn rewards" button. Or, click the white "Proceed to checkout as guest" button if you do not wish to log in or sign up.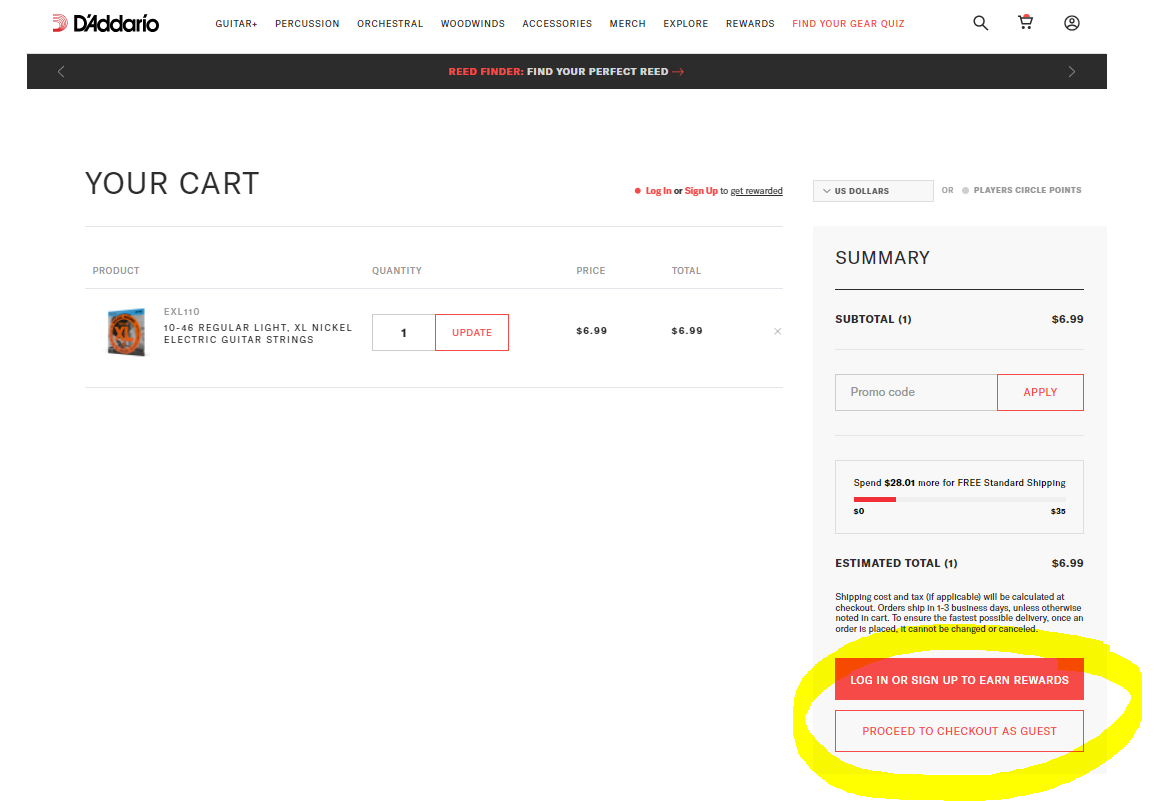 Step 6: Fill out all of the required information on the checkout screen (including your name and contact information, shipping information, and payment information). Once all required fields are filled out, the "place order" button will turn red and become clickable.
Please double-check your shipping information is correct, and when you are ready, click "place order."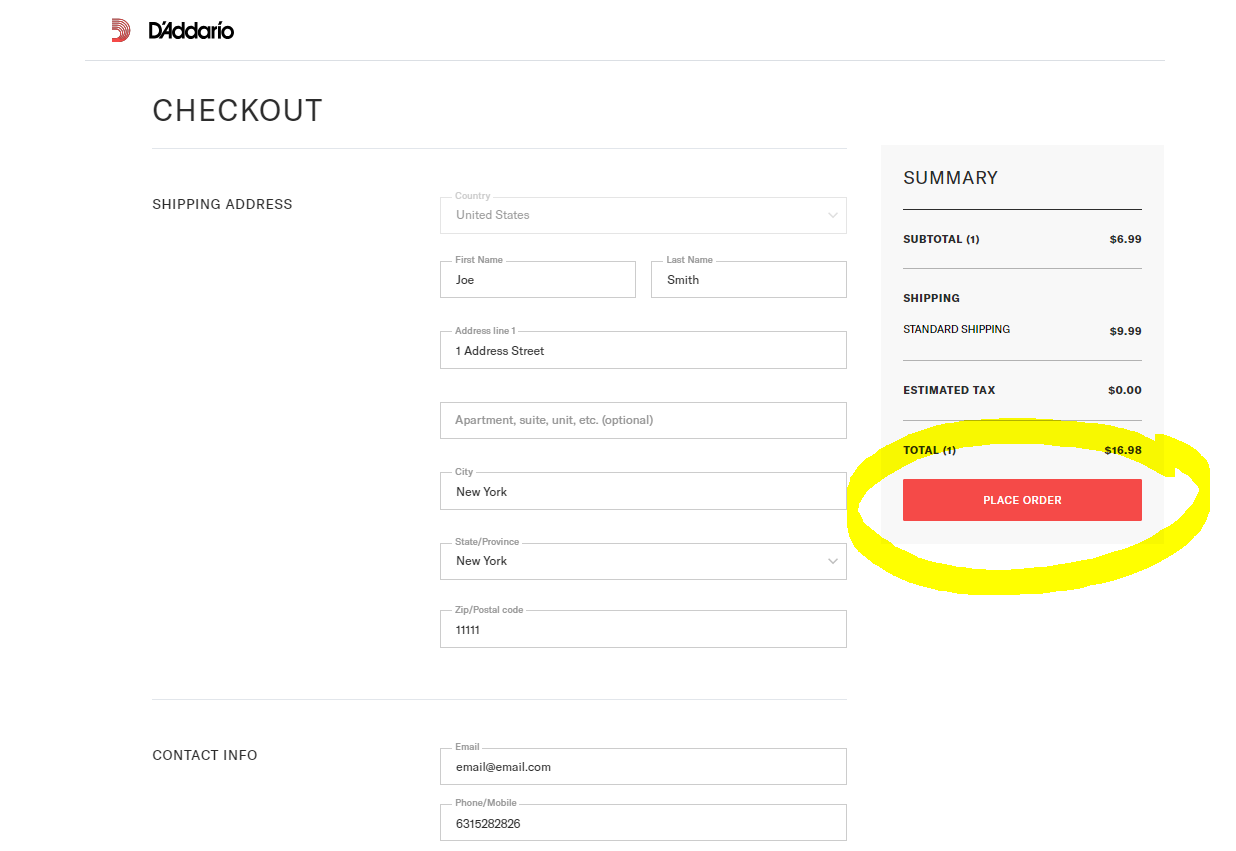 You will receive an order confirmation email to the email address entered on your order. Once your order ships, you will also receive a shipping confirmation email and tracking number! Please be sure to check your spam/junk/promotions folders for those emails as well.